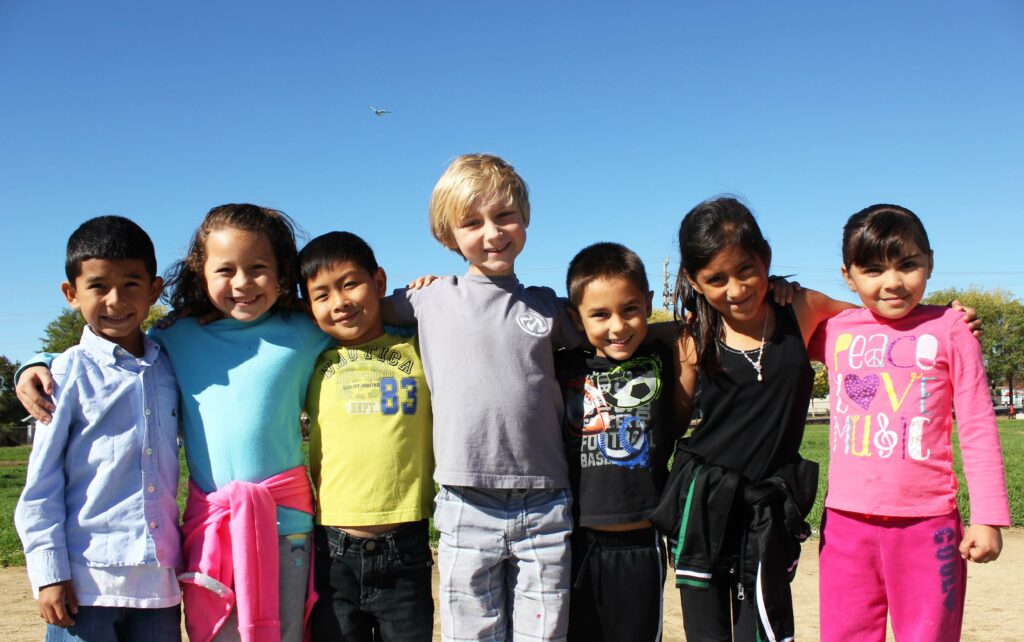 Organization Mission
The Live Oak Education Foundation raises money to ensure that students in the Live Oak School District have enriching opportunities in the visual and performing arts as well as the "STEM" fields of science, technology, engineering and mathematics, and positive play.
The Big Idea 2022:
Visual Arts for TK-3rd Grade Students
TK-3rd grade students did not receive specific arts instruction prior to the Live Oak Education Foundation's first investment in 2019. Through equitable, hands-on artistic opportunities, our students explore self-expression and creativity, become inspired, and increase their educational and social mobility. This ultimately results in a higher quality of life for all in our community.
Funds raised through Santa Cruz Gives will provide 10-weeks of hands-on visual arts instruction from SPECTRA teaching artists for elementary students. We are grateful to offer this through a partnership with the Arts Council Santa Cruz County.
My 1st grader used to love school pre-COVID. During distance learning she was disengaged and I would often find her not paying attention or following the teacher. After the first week of art class, she started focusing more and paying attention. She was excited about school again and couldn't wait for her next art lesson.


Veronique Marks, parent