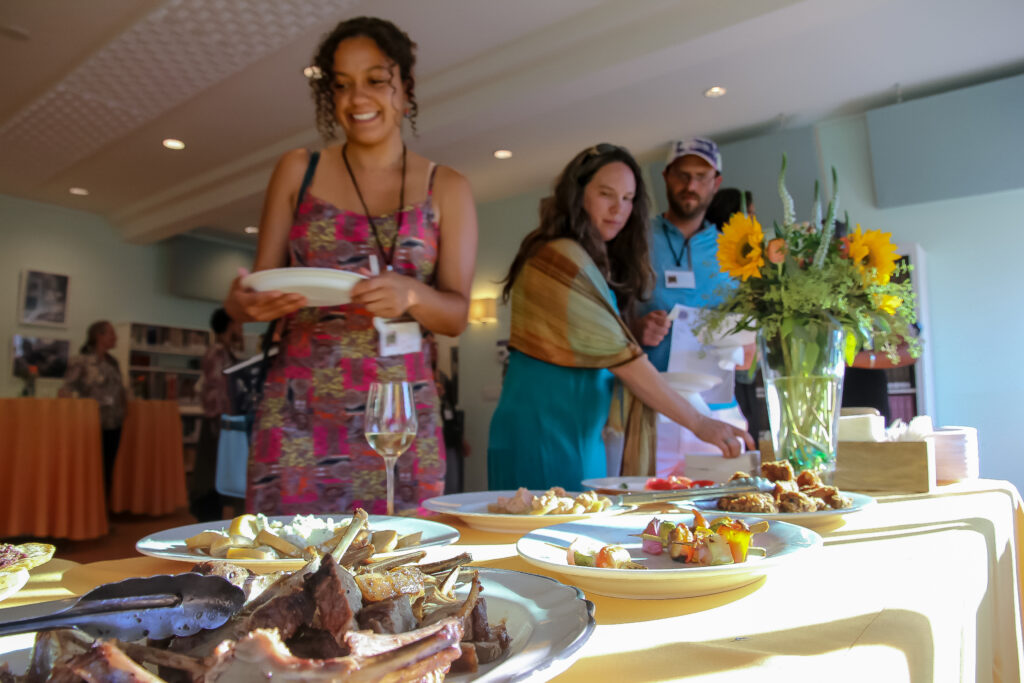 Organization Mission
We work to love, build community, and empower one another. Our mission is to advocate for policies that result in access to equity and justice in every area of health, safety, and well-being for a strong, prosperous, and thriving Black community.
We are sponsored by the Resource Center for Nonviolence.
The Big Idea 2023:
Melanated Makers (M2)
Our project is a youth leadership program that will connect black youth in Santa Cruz County to employment opportunities, scholarships, community activism, mentorship, and transferable skills.
Youth who participate in this program will attend workshops, participate in a kitchen incubator, connect to vocational services programs, and complete other activities in order to become future black leaders.
I have been to so many events and that event [A Mixer to Honor Ketanji Brown Jackson] was one of the top 10 that I have ever experienced in my life.


Sussking