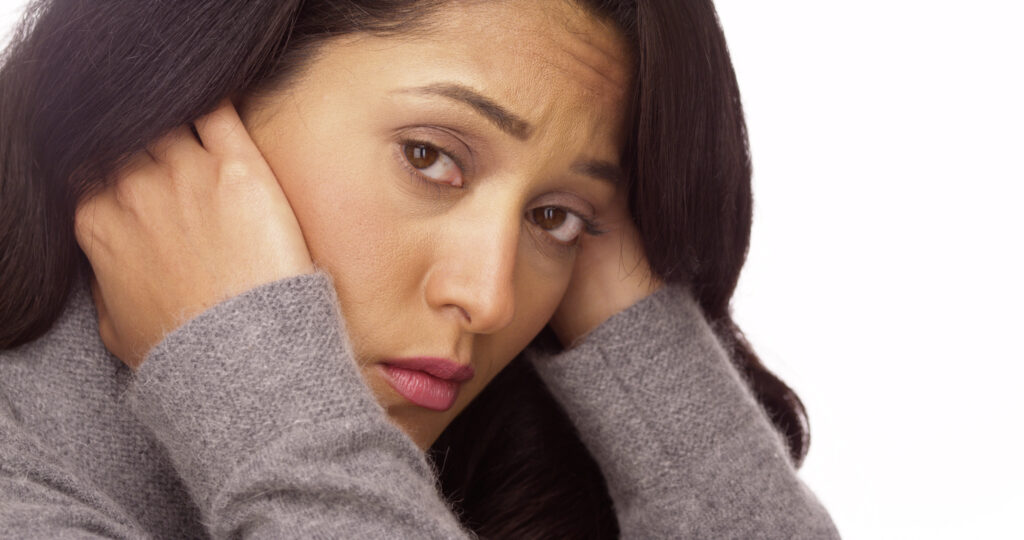 Organization Mission
NAMI (National Alliance on Mental Illness) of Santa Cruz County exists to educate, advocate, and support those affected by mental illness, their families, friends and our community.
NAMI Santa Cruz County envisions a world where people affected by mental illness experience acceptance and compassion, and live healthy, fulfilling lives supported by a caring community. We advocate for sufficient resources to advance lives free of stigma or discrimination.
The Big Idea 2022:
Bilingual Mental Health Support
The pandemic has revealed disparities in health care for communities of color, and amplifies social and economic factors that contribute to poor health outcomes, compounding longstanding racial inequities.
There is great need for culturally-responsive mental health services in Spanish in Santa Cruz County. NAMI SCC is expanding programming so all families can achieve hope, healing, education, and support for those with mental health conditions and those who love them through our Helpline, classes and weekly support groups.
We seek funds to broaden our peer-led classes and support groups in Spanish. We provide quality, equitable, culturally-responsive Spanish-language mental health programs to increase understanding about mental illness, and understand best practices to maintain health. Participants in our support groups and classes go from crisis and hopelessness to increased resilience, health, and independence.
My family and I felt alone and disoriented with what was happening with my sister. Now we know we are not alone. We get support and a lot of information about how to help ourselves and how to support my sister. There is not so much stigma in the group like there is in my family, which is why I'm learning more about mental illness. This group also helps me to have hope. It is nice to have this community, thank you very much!


Name withheld for privacy