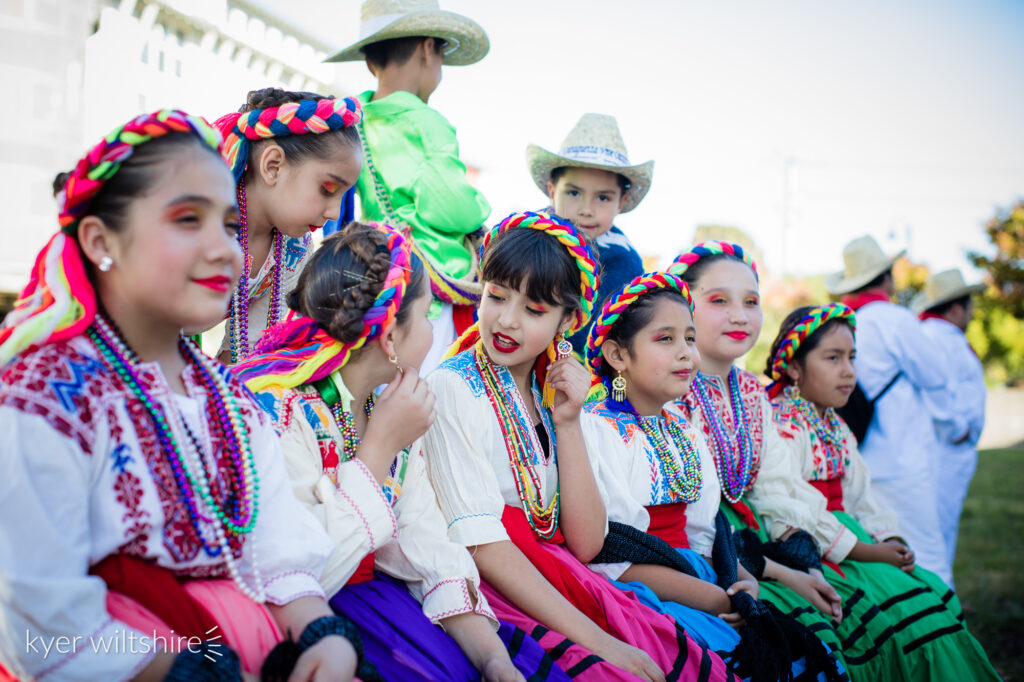 Organization Mission
Senderos is a volunteer-based organization that shares Latino culture through traditional arts and education to build community and create pathways to success.
Rooted in the experience of the Mexican immigrant community, Senderos's free bilingual music, dance, and educational programs have grown from serving 7 girls in 2001 to 500 families today. Participants feel proud and confident when they perform at over 40 public and school events annually, opening avenues for rewarding collaboration and greater tolerance.
In 2021 Senderos is celebrating 20 years of creating a sense of belonging for immigrant families, preserving cultural traditions, and supporting pathways to academic success while fostering an appreciation of diversity throughout Santa Cruz County.
The Big Idea 2022:
Lifeline for Latinx Youth & Families:
Wellness + Resilience
Like many organizations in the past 18 months, Senderos presented its programs online. In addition to free folkloric dance and music classes for Latinx youth, our community center — Plaza Comunitaria — provides bilingual, culturally-relevant programming on topics such as healthcare, education, mental health, housing, and nutrition.
Because the pandemic continues to impact families already disadvantaged by inequities of income, access, and race, we want to expand this project that is a lifeline to participants. They receive accurate information, share concerns, and learn coping skills in a safe and supportive environment. Parents also learn computer literacy skills so they can support their children's education and access necessary community resources.
Twice a month our virtual gatherings draw 100-150 families (300-450 individuals). Speakers have included physicians from Kaiser and Sutter Health, the superintendent of Santa Cruz City Schools, representatives from the Mexican Consulate-San Jose, Community Action Board, COPA Housing, Cabrillo College, and others.
We hope you will see the value in supporting local Latinx youth and their families to enrich both themselves and our County.
Senderos has given me the opportunity to grow as a person as well as make friends for life. But the most important way that it has impacted me is giving me the sense that I belong. Senderos brings people that feel split between two cultures (American and Hispanic) together. When I participate in Senderos community events I feel like I am home.


Kimberly S., Watsonville, 18