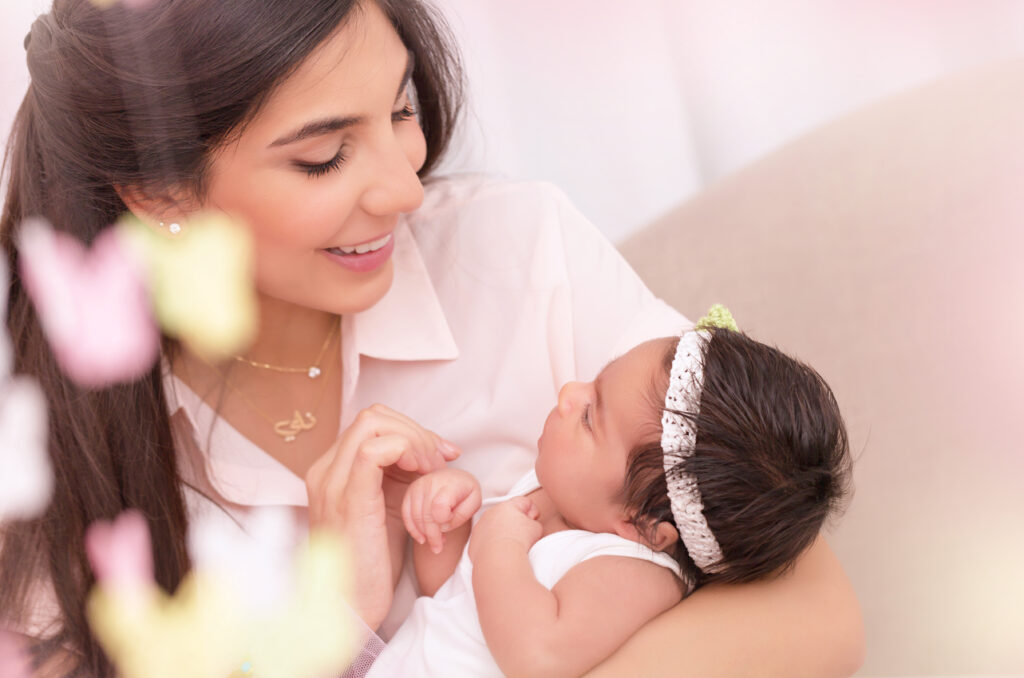 Organization Mission
Ventures builds compassionate and equitable local economies that contribute to the well-being of our communities.
Ventures partners with rural Latino working-class families in California's Central Coast to implement transformational programs that activate and strengthen their economic and political power. Together, we work toward a shared, prosperous economic future where zip code, race, gender, or immigration status do not dictate income or wealth.
The Big Idea 2022:
Semillitas "Small Seeds" Milestones Program
Semillitas (small seeds in Spanish) provides all County newborns their own college savings accounts, and has seeded 2,000+ accounts with an investment of up to $50. Children with college saving accounts are 3 times more likely to go to college and 4 times more likely to graduate.
Our Semillitas Milestones Program provides working-class families additional contributions to a child's account if parents keep up with health, dental and educational workshops. The goal is to help secure up to $500 for their child's savings by kindergarten.
A sample milestone is taking the child to Dientes for a first dental check-up when the child turns one (earns a $50 deposit in the savings account). The milestones are determined in collaboration with a cross-section of County leaders and are aligned with our community's health and educational goals.
You're going to college, kid.


A new mother to her baby during a Ventures workshop